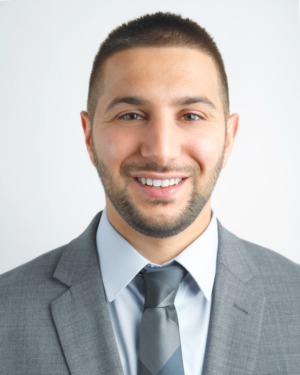 Mahmoud was born in New York City and raised in Clifton NJ. He went into Real Estate because he has a passion for helping people, and feels there is nothing better than to be a part of the process of helping people build a future and live out the American dream of home ownership! "Watching people fall in love with their new home, or selling their current one is fun and exciting, and I have had the honor of being in the top 1% of sales in my office, earning the respect of my fellow REALTORS, and helping many clients" says Mahmoud. 
Mahmoud is honest and takes exceptional care of his clients. He listens to their needs, and then follows through until they are satisfied. Mahmoud is also a great prospector and is always on the phone finding buyers for his listings and listings for his buyers. He will definitely knock on doors for you to find a house for sale in a neighborhood where you would like to live.

No matter what price point or property category, Mahmoud and Will Alfaro Properties are here to help.  They have a vast knowledge of everything from high end luxury to first time homes, fixer uppers, investment and multifamily properties.
The difference between Mahmoud and the rest? He cares. Your needs are at his forefront when buying or selling a home. More than 80% of his business comes from referrals—his clients stick with him.